When it comes to savings accounts, most banks are still offering the same low yield they've had for years. The reason why big banks have kept their low yield on [...]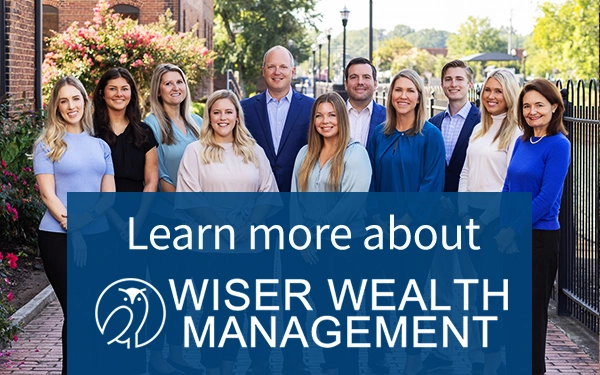 Is a high yield savings account right for you?
Casey Smith
Delta Pilots Guaranteed Variable Universal Life (GVUL) – What Action You Need to Take
Casey Smith
Sign up for our newsletter!
Our latest blogs, podcasts, and educational videos delivered to your inbox weekly.