Mortgage Information
Don't know your original loan amount or already made extra payments?
Please enter a smaller number than your remaining Loan Balance.
Please enter a bigger number than your Current Monthly Payment.
Must be equal to or less than your mortgage amount.
Must be after your mortgage start date.
Enter your mortgage information, then we'll help you make a plan to pay it off as fast as possible.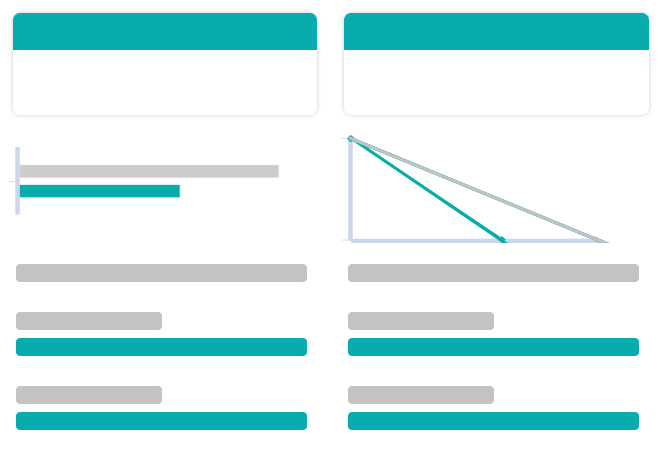 Payoff Results
TOTAL INTEREST SAVINGS
$ 0.00
Original Total Interest:
$0.00
New Total Interest:
$0.00
TOTAL PRINCIPAL + INTEREST
Original
$ 0.00
With Extra Payments
$ 0.00
TOTAL TIME SAVINGS
1 yr, 10 mos
PAYOFF DATE
Original
$ 0.00
With Extra Payments
$ 0.00
| Date | Interest ($) | Principal ($) | Extra Principal ($) | Balance ($) |
| --- | --- | --- | --- | --- |